Description

BLACK BEAR Baja Rally Race Tyres
Black Bear Baja Rally Racing tyres use an off-road race proven construction. Featuring aramid plies, steel belt construction along with multi layered polyamide plies these tyres are built to provide superior performance under extreme conditions. The use of a dedicated rally competition rubber compound reduces heat and helps the Baja rally tyres maintain shape under hard cornering and high speed driving. Black Bear Baja Rally tyres are competitively priced and built to allow peak off-road performance from your UTV or off-road racing vehicle. Whether racing competitively or running a vehicle recreationally you need tyres you know provide the best in safety, performance and price and the Black Bear Baja Rally is the tyre for the job.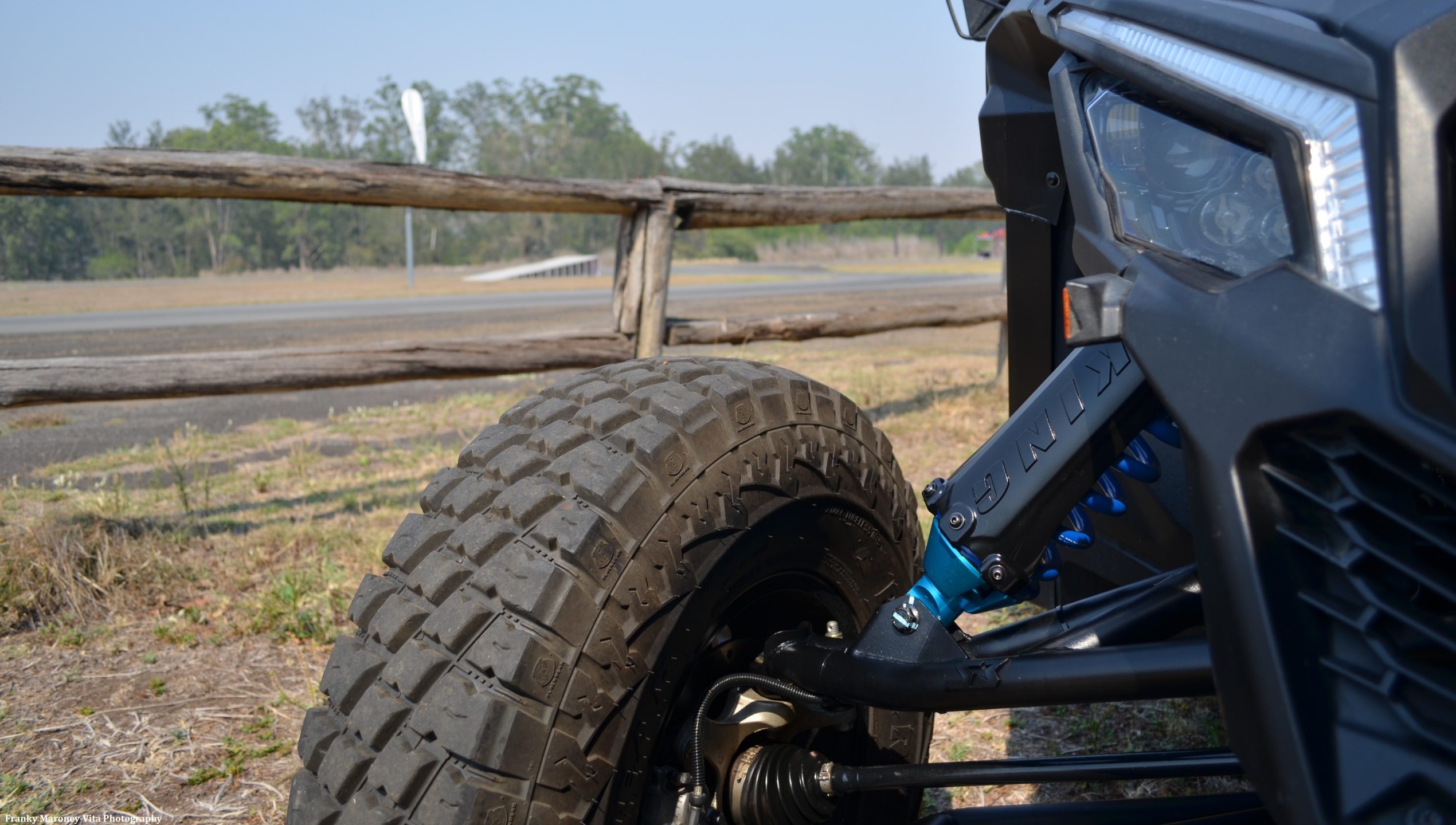 1. Specifically designed for high performance off-road racing.
2. Proven by its excellent racing record.
3. Great traction in mud / soft soil /rugged and rocky soil.
4. Computer optimized tread block design for self-cleaning to eliminate sludge and sands when rolling.
5. Reinforced sidewall with extra puncture resistance.
6. Racing proven rubber compound provides superior traction.

If you have any questions contact us today on [email protected] or place your order online!!!
Popular Products: