Description
PRO EAGLE – 3 TONNE JACK MOUNT:
Version 2.0 of the 3 Ton Pro Eagle Jack Mount is made of folded stainless stainless steel and can be bolted to your vehicle or roof rack using the 4 pre drilled bolt holes. The stainless steel cradle safely and securly holds the 3 ton pro eagle jack along with its handles whilst still allowing easy access if you need to remove it quickly.
.
Version 2.0 of the pro eagle jack mount features 2 securing straps to help reduce any rattling and noise on rough surfaces. The straps also help firmly fasten the jack handles which sit in the bed of the jack mount.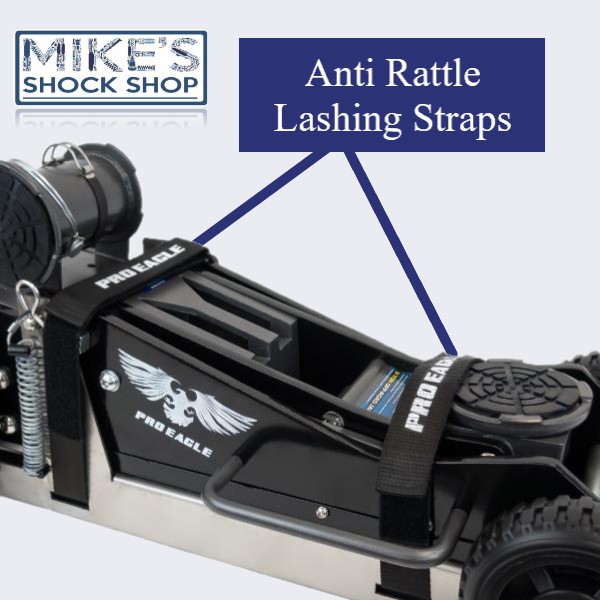 3t Off-Road Jack Mount Features:
Stainless Steel Construction

Heavy duty safety pin secures the jack to the mount.

2 Anti rattle lashing straps reduce movement and vibrations.

4 pre drilled mounting holes

Secures Both the 3t Jack and its handles.
Get The 3 Ton Off-Road Jack HERE: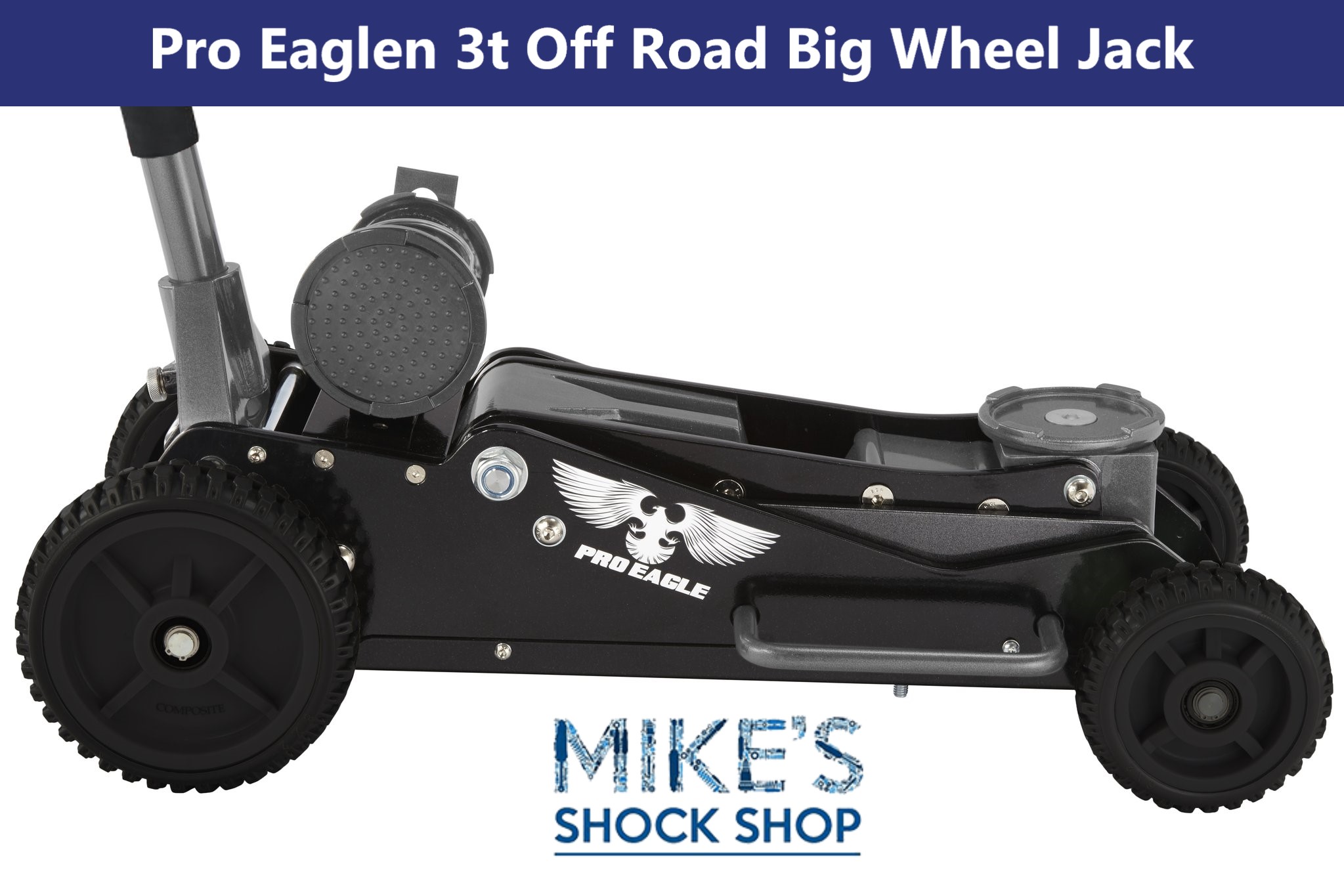 Pro Eagle Testimony: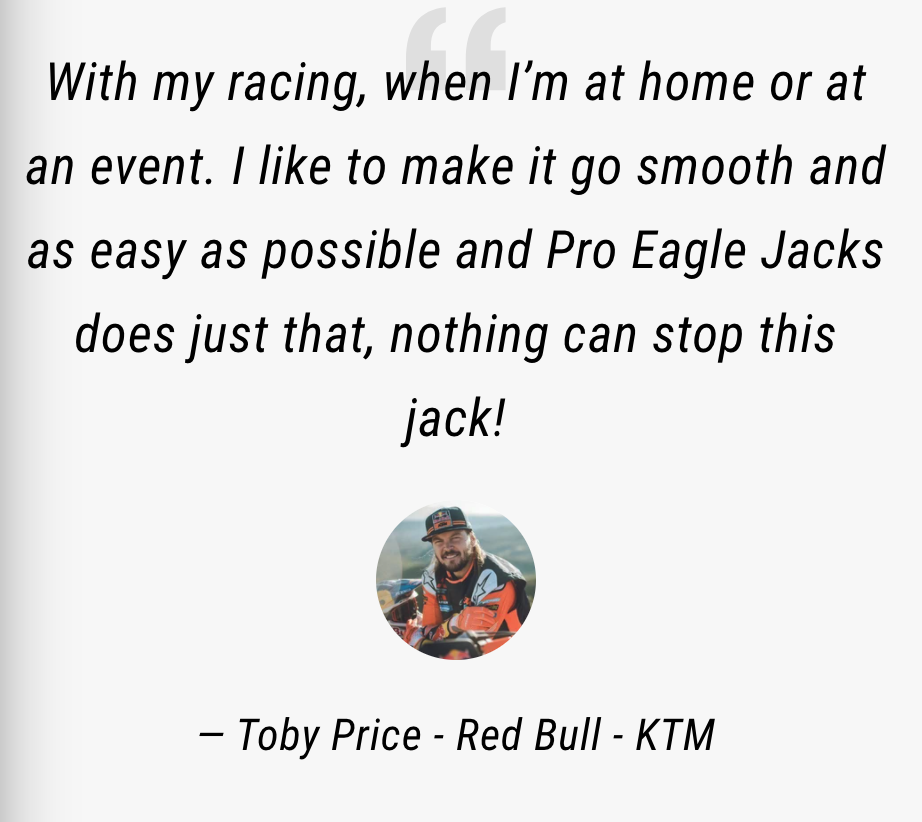 If you have any questions contact us today on [email protected] or place your order online!!!
Popular Products: