EXR Fuel Tank by All German Motorsports
The AGM EXR Fuel Tank Boasts a massive 34 Liter (9 Gallon) capacity, which is a massive increase over the standard Can-Am fuel capacity. This system does not requre welding, keeps the stock fuel system in tact and sits low in the vehicle to maintain the cars center of gravity. The tank features an external fuel port allowing you to fuel your friends up if they run low.
.
The EXR fuel system can be installed in just a few hours with basic tools without major permanent modification to your Can-Am. If you are looking for a way to extend the range of your 2 or 4 seater Can-Am X3 then the AGM EXR Fuel Tank range is the perfect system to nearly double your range.
EXR Fuel Tank Features:
34 Liter (9 Gallon) Capacity.
External fuel port allows fueling of other vehicles.
Straight forward install using basic tools.
Keeps stock fuel system in tact.
Does not require welding or major modifications.
Available to Suit 2 and 4 seat Can-Ams
Click below to Check Out Mikes Other AGM Products:

Click below to Check Out Mikes Other UTV Products: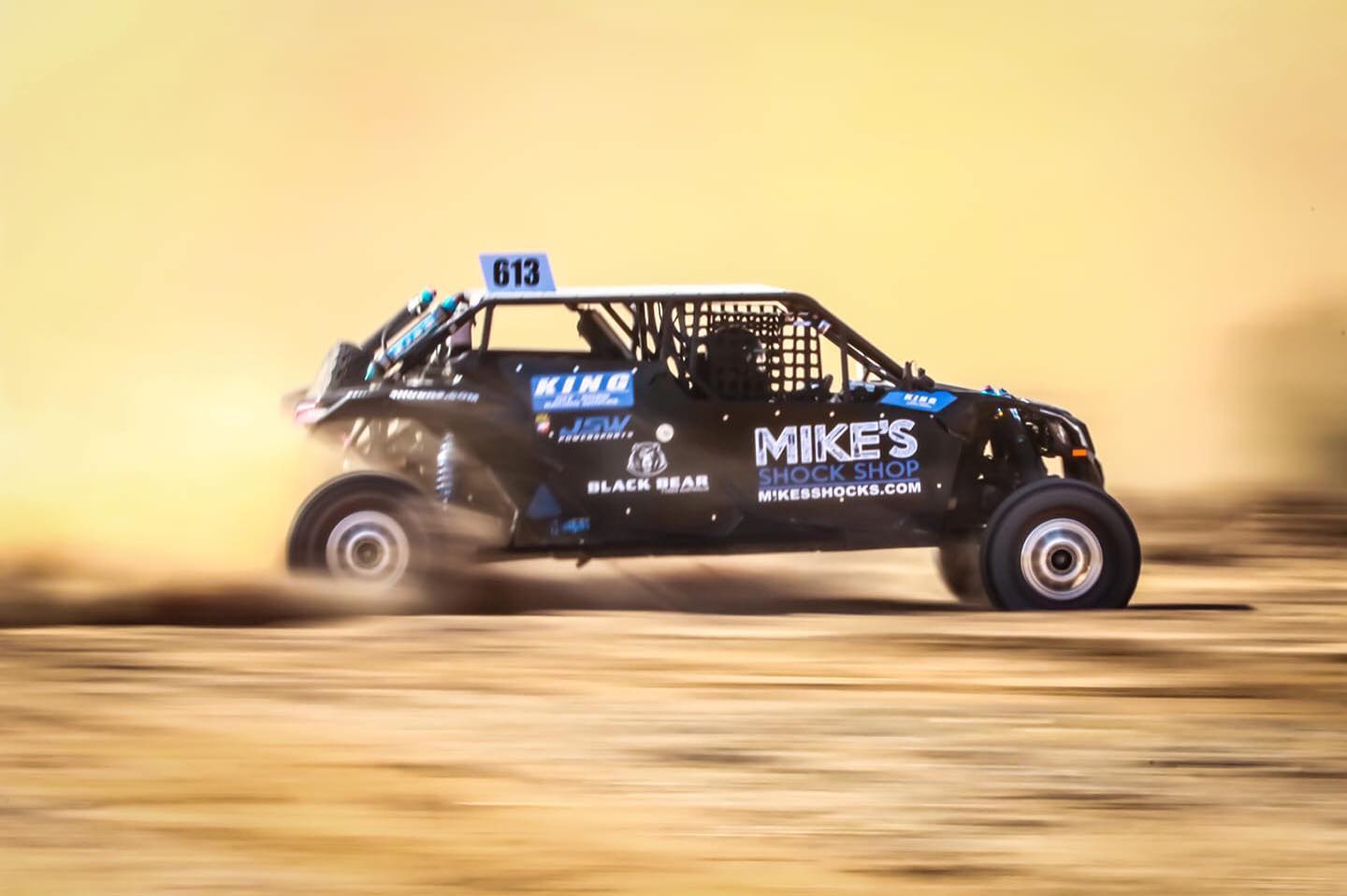 Popular Products: