Description

BLACK BEAR All Terrain II Tyres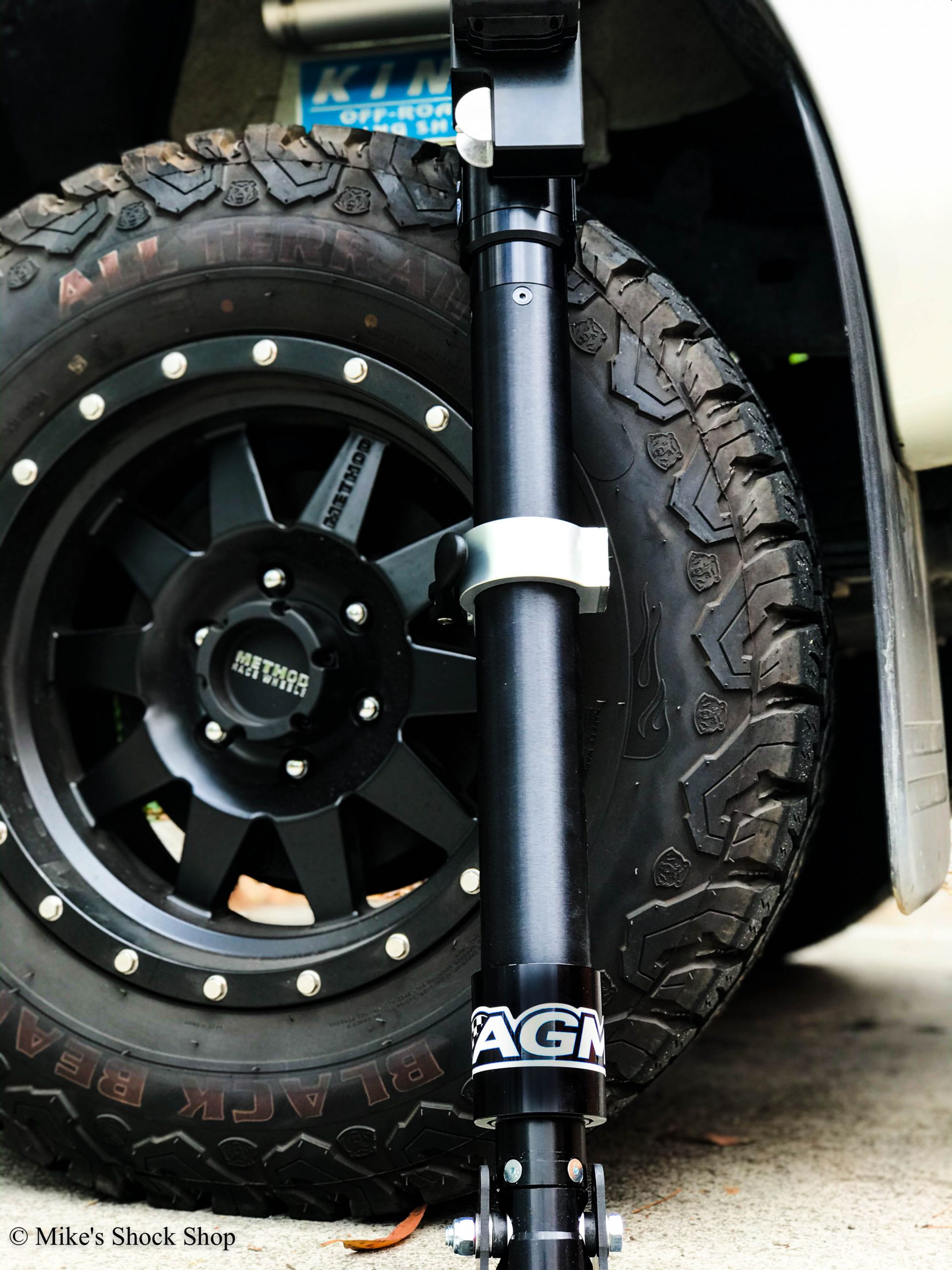 1.Durable, simple, elegant, all-weather pattern design: The use of reinforced matrix material, thick sidewall and tread pattern design, off-road rally and ordinary SUV owners are the best choice.
2. The new knife through pattern design: Adjusts the tire tread stiffness while reducing tire noise, a tire suitable for both mud, ice and snow is also suitable for highway pavement.
3.The tread center "S" and type "I" block design: Greatly improve tire grip, while offering to bring the tire appearance concise beauty. SUV owners and extreme off-road enthusiasts ordinarily are a favorite.
4. Huge shoulder block design: To ensure the rigidity of the tire so that the tire has excellent anti-impact performance, but also when crossing obstacles like mud, there is a strong grip.
5. Fetal shoulder large lateral groove design: Dirt road in the vehicle, or when the pit over the obstacle, you can easily grasp the ground, with a rapid climb out of the pit or obstructions.
6. Lightning steel design: While on snowy and icy roads, snow and ice act like a knife ease rupture, forming an effective grip.
7. The center tread ditch protruding shoulder tread blocks and a small ditch protruding rib design: Effectively prevent the tire debris on complex roads, even when damaged by sharp objects.
8. 30% thicker sidewall tread design: When crossing obstacles, the sidewall can resist strong impact, thereby greatly improving tire life; or on a rugged road, when the vehicle provides a strong assist grip, the tire will ease over the pothole.
9. All-weather tread compound designed to: Provide a powerful tread tear resistance, while meeting in the snowy weather with good grip, the "all-terrain" tire has become a veritable name.
10. Low-noise tread design: Rational design is combined to optimize the ratio of the pitch arrangement pattern; the tire noise is greatly reduced on all paved roads.
11. Adopted on 2-3 layers of polyester carcass structure + material is wrapped JLB, these rugged tires ensure comfort and safety while performing at high speeds.
Black Bear All Terrain II Specifications: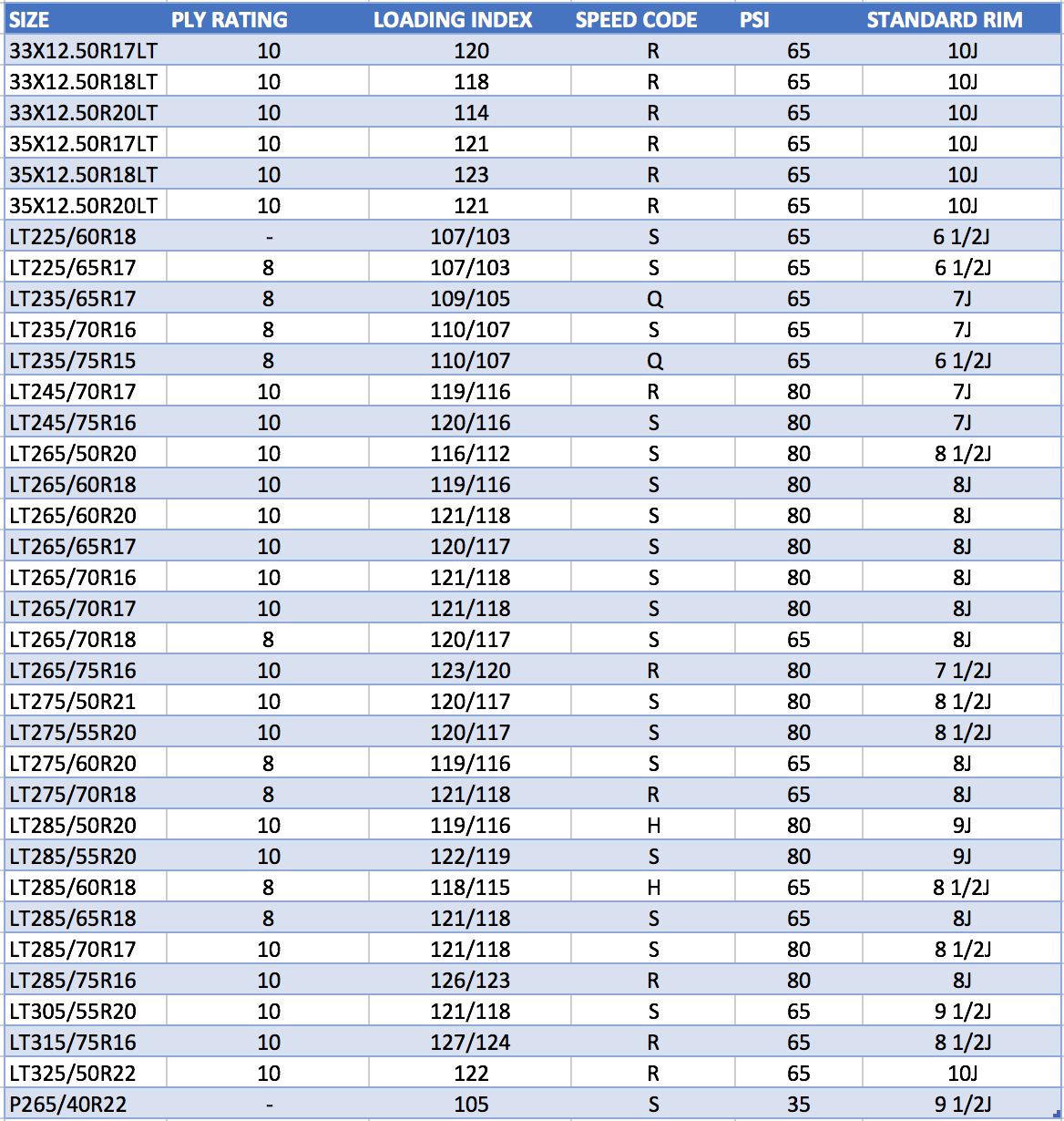 Tyre specifications may not be up to date/ accurate. Please contact or see manufacture specifications for detailed specifications.
If you have any questions contact us today on [email protected] or place your order online!!!
Popular Products: