Description
AGM Precision Dual Rate Spring Divider / Slider
This is the All German Motorsports "Slider", a precision aftermarket solution to squeaky and flexible factory dual rate spring dividers.
The AGM suspension slider is made from a 2-piece 6061-T6 Aluminium alloy housing that is CNC machined. Within the housing is a replaceable low friction insert (pictured below) that reduces noise and rubbing on the shock as well as increasing the longevity of the slider. The two piece design also allows both springs to rotate individually as they compress  keeping both springs straight on the shock body.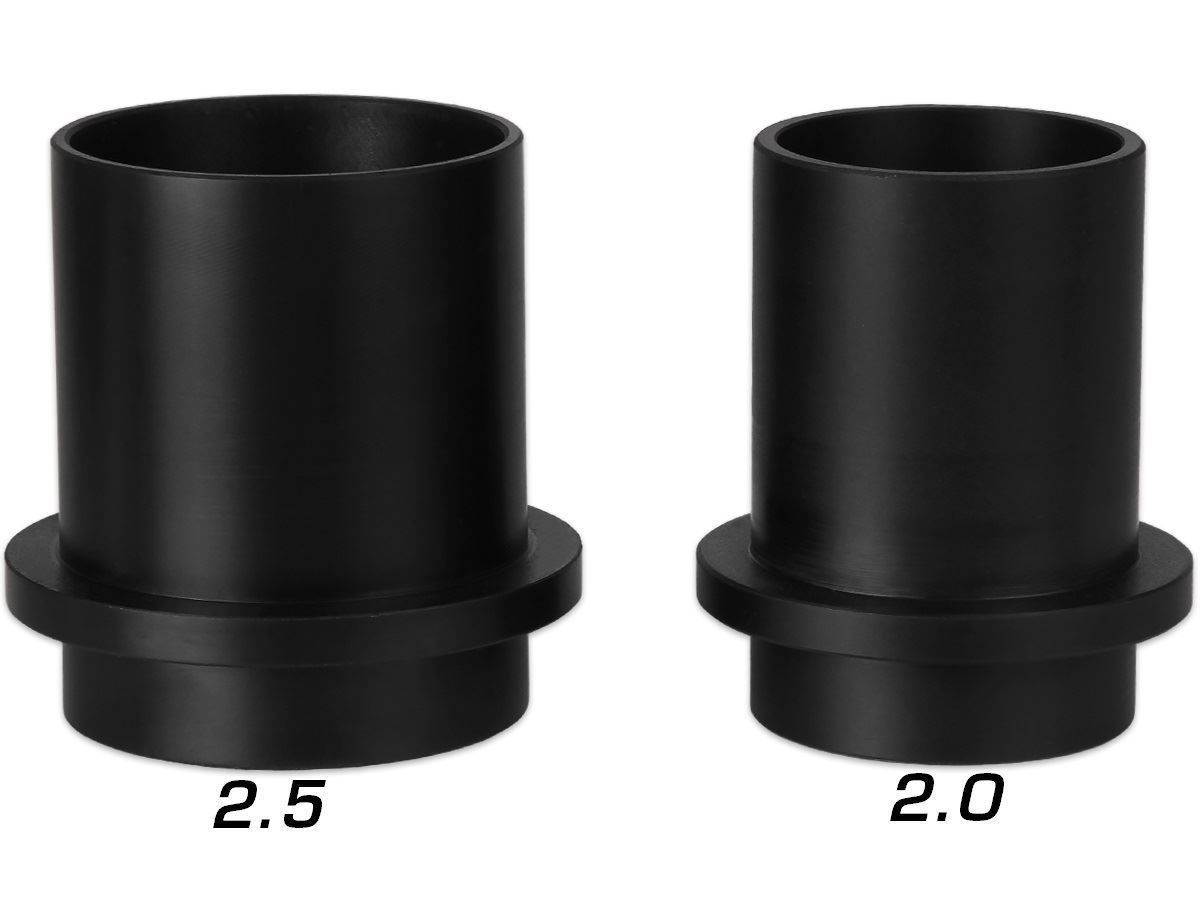 .
Specifically designed for the demands imposed by off-road vehicles, it has been made longer than standard suspension sliders to ensuring the springs compress straight and increasing its stability to avoid binding.
The superior design and materials of the AGM slider result in a much improved slider over all standard plastic sliders, in turn giving a premium direct replacement part that prevents damage to your expensive shocks, reducing annoying squeaks and gives you piece of mind.
If you have any questions contact us today on [email protected] or place your order online!!!
Popular Products: