Description
King 2.0 Universal Steering Damper/ Stabiliser:
King steering stabilisers are the solution to front end stability issues when running aggressive tread patterns or over-sized tires. King Shocks employees their "balanced flow" piston technology that gives you total control over unwanted steering forces. King Shocks Steering Dampers have the damping performance and adjustability needed to tame the biggest oversize tires and they look great too.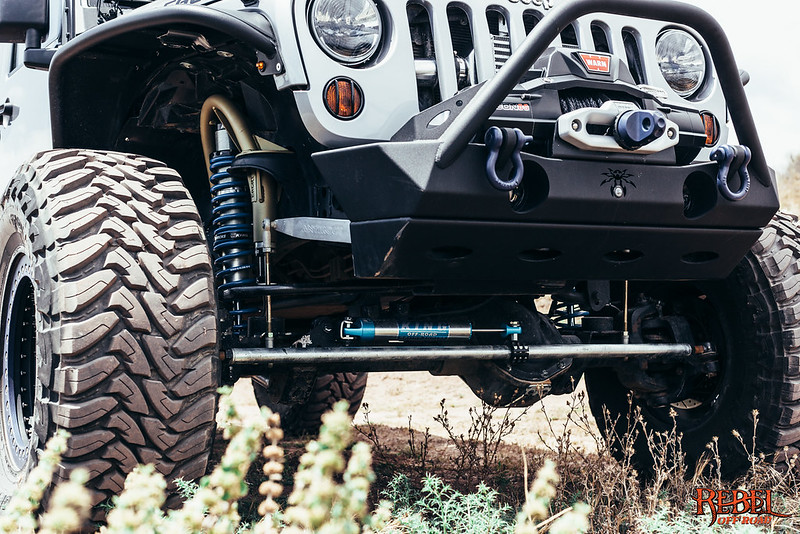 If you have any questions contact us today on [email protected] or place your order online!!!
Popular Products: