Description
King 2.0  LC70/76/79 Steering Damper/ Stabiliser:
King steering stabilisers are the solution to front end stability issues when running aggressive tread patterns or over-sized tyres. King Shocks employes their "balanced flow" piston technology that gives you total control over unwanted steering forces. King Shocks Steering Dampers have the damping performance and adjustability needed to tame your steering and they look great too.
Mikes shocks is pleased to now release a 2.0 King Shock steering dampener to suit the Landcruiser 70, 76 and 79. If your steering dampener is old, shot or isn't handling the terrain you tackle with your set up, this serviceable 2.0 King Shock dampener is the perfect bolt in solution to controlling your front tyres.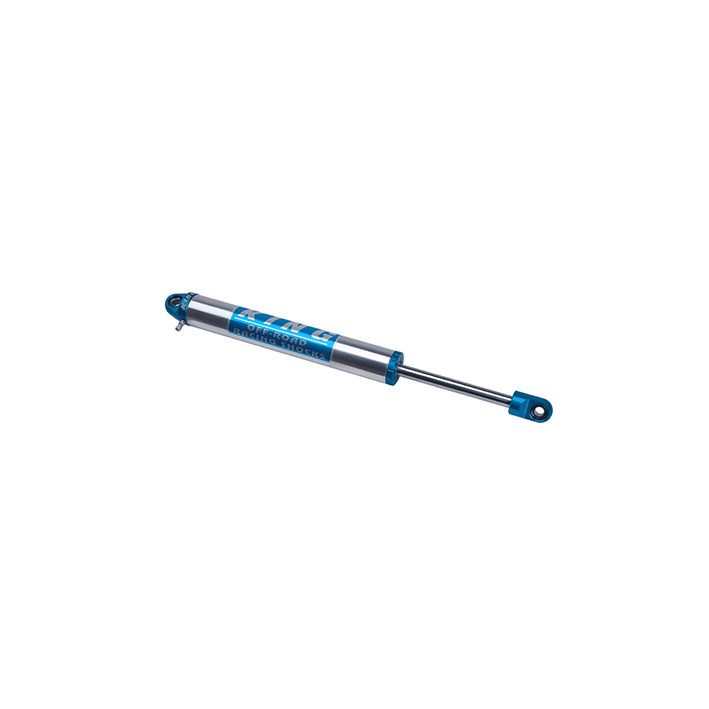 Item not exactly as pictured*
If you have any questions contact us today on [email protected] or place your order online!!!
Popular Products: