​BLACK BEAR 4X4 TYRES
BLACK BEAR tyres Australia have a range of options for your off road and touring needs. Whether you're off the beaten track from time to time, spend the majority of time in the mud or somewhere in between Mikes can provide the right Black Bear 4×4 tyres for you.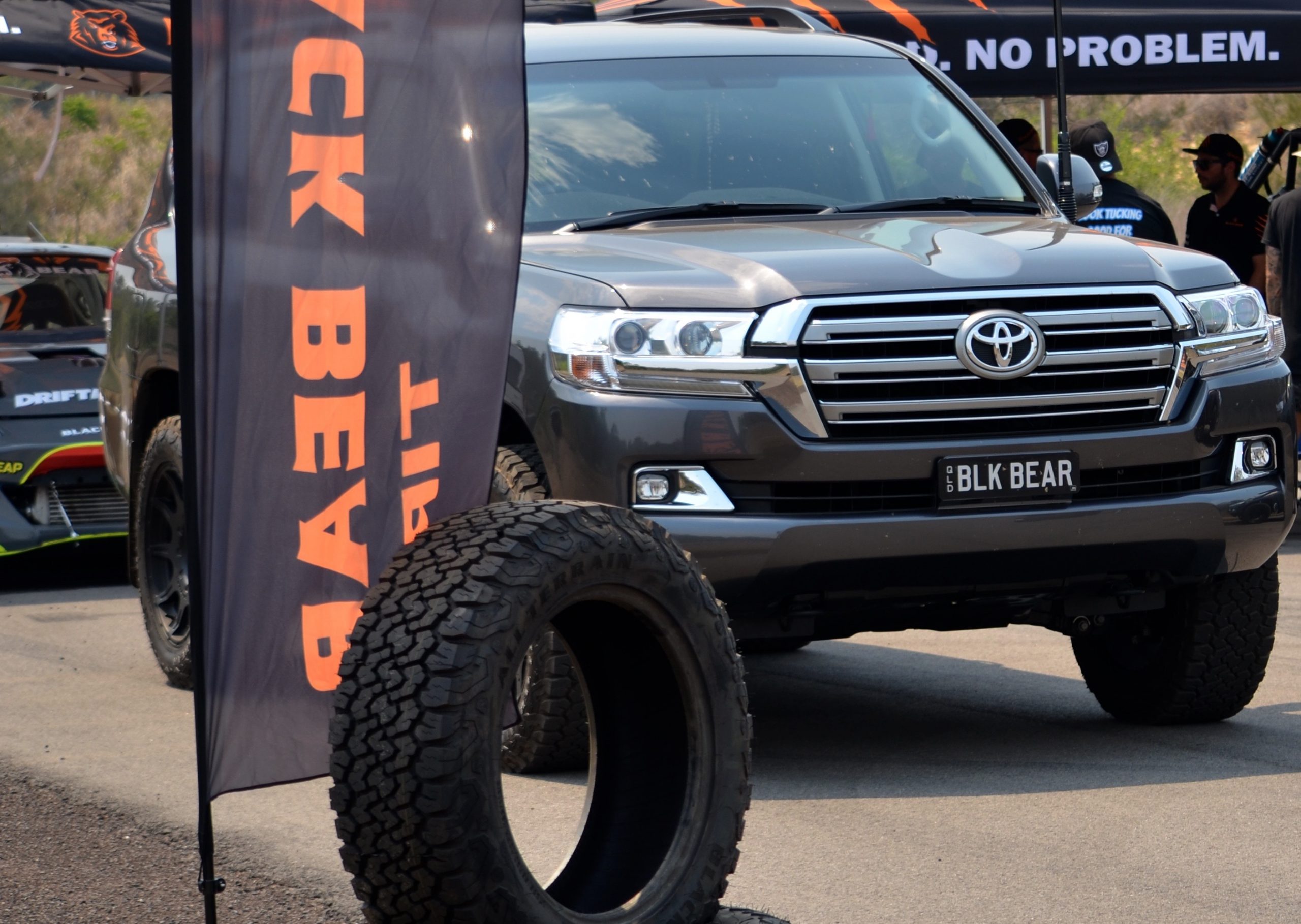 Products coming to the website soon. Contact Mikes Shocks for further details.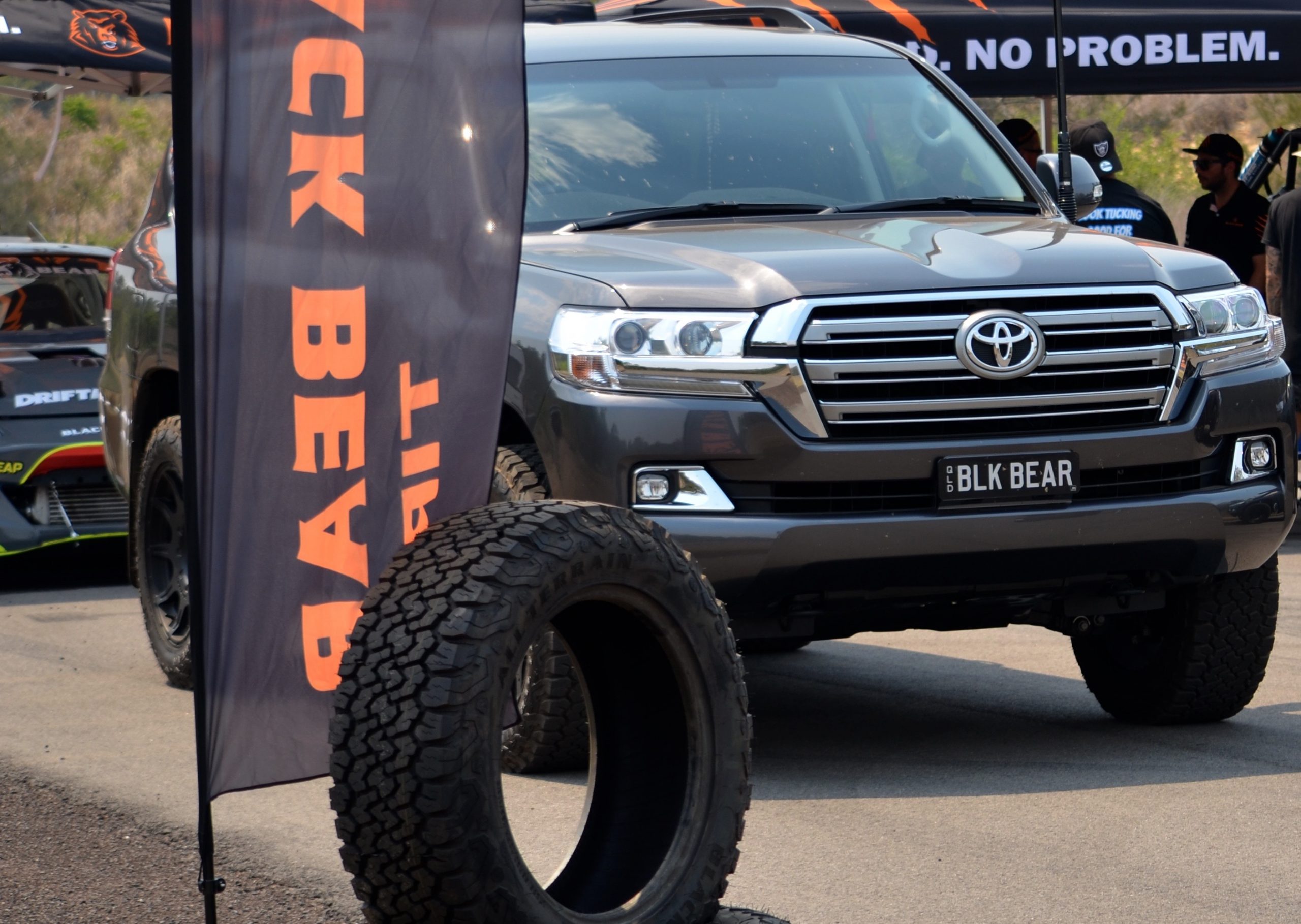 Showing all 2 results