Method Race Wheels

Lighter. Stronger. Faster. is the motto of Method Race Wheels, and their wheels are an embodiment of this. Built to be the best performing wheels in the business, Method Wheels are the ultimate pairing to any off road tyre choice.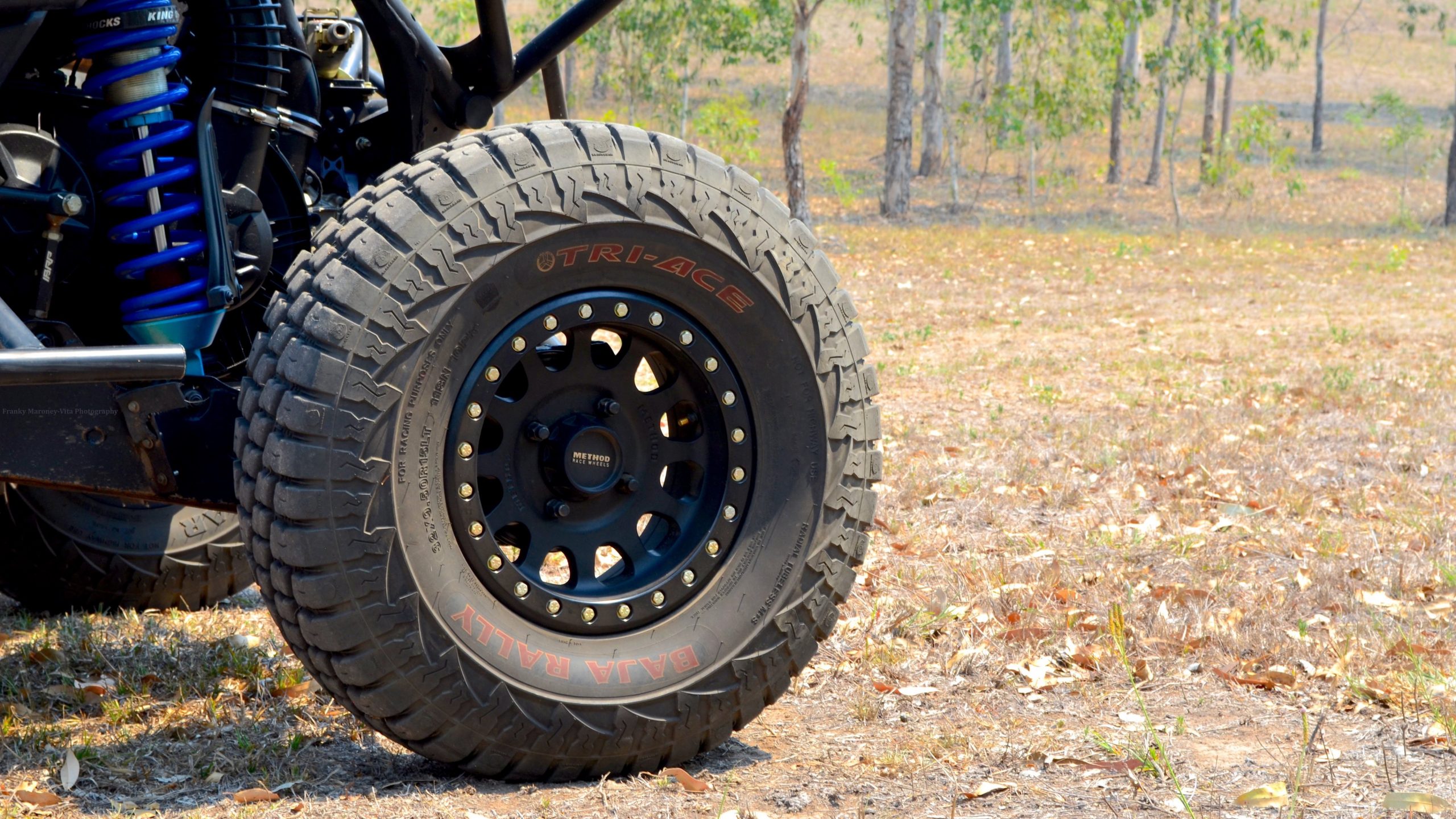 Products coming to the site soon. Please contact Mikes Shocks to place an order.
.

No products were found matching your selection.