Mike's Shocks – The Only Choice for 4×4 & Performance Suspension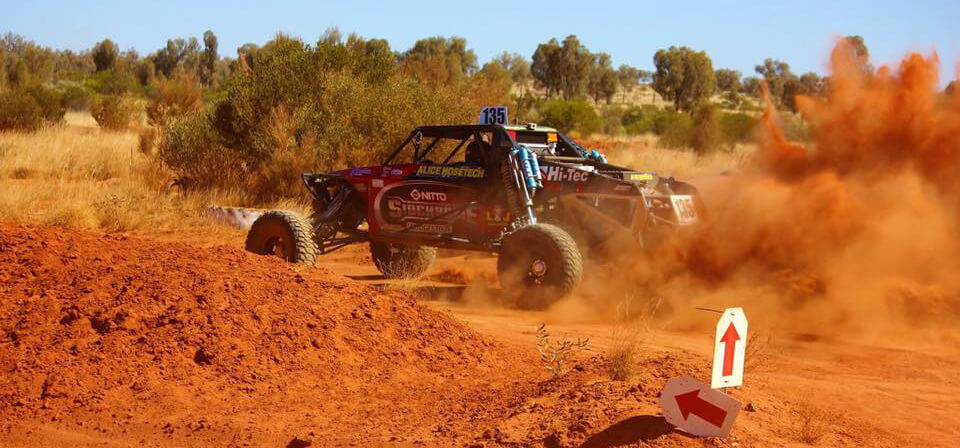 Hi Guys, and thanks for checking out www.mikesshocks.com (Mike's Shock Shop), This small blog will touch base on our Brands, our Experience and also what is to come with future Blogs and Vlogs.
Don't forget to subscribe on the web site to keep up to date with Service, Tuning and Tech segments being loaded regularly to the page.
As most of you know we are Australia's number one King Shocks and King Shocks Australia dealers, dealing in more specialised King Off-Road Shock Kits than any other reseller in the country. We are the one stop specialised suspension shop with the largest range of High Quality 4×4, Off-road and Motor Sport Suspension Packages.
Some of our Brands: King Shocks, King Shocks Australia, Zoom Innovations, Road Safe / Blackhawk, FOX, Comp Rods, Superior Engineering, Jmacx Suspension, Kartek Off-Road, King Springs, Eibach Suspension , Oztec and Total Chaos Fabrications
Just to Name a few.
[print_responsive_thumbnail_slider]
Our large range and niche specialties are just two reasons why companies and retail consumers have turned to Mike's Shock Shop (www.mikesshocks.com) for a reliable, valuable and transparent suspension supplier.
​Mike's History ​with Performance Shocks
Owner Michael Zacka has been Watching, Riding, Racing and Tuning some of Australia's Fastest and most advanced off road cars his entire life.
Spectating as a child and moving into the family Business of Off-road Racing as a teenager. Mike is no stranger to the race track, trail or a suspension set up.
With three generations of the Zacka Family's Racing Career, spaning more than 5 decades, including over 40 years off-road racing and over a dozen of Australia's Top Off-Road racing teams ​that rely on Mike's Shocks and King Shocks Australia for the best possible suspension set ups. You can rest assured that your shocks and suspension are in the right hands when you choose Mike's Shock Shop. ​
​Mike's Shock Shop also boasts a high quality and professional service department in Brisbane Australia, which services All brands of rebuildable shocks on a daily basis. With over $500,000 worth of spare part inventory and customers Australia wide we pride our selves on the fastest most professional shock absorber service department in the country.
​Pre Fink Desert Race
Short Clip Below of our Pre Finke Desert Race tuning sessions where teams from all over the country book in for suspension service and tuning before Australia's Biggest Desert Race.
​Mike's ​Future With Performance Shocks
Hopefully this blog section is the start of a place where suspension myths can be busted, where customers and consumers can get correct, factual and non biased professional information. Feel Free to comment, ask questions or send in topics you would like to see discussed in this space.
Some of our Future Suspension Blog and Vlog topics to look out for:
​Why Buy Shocks From Mike's Shock Shop?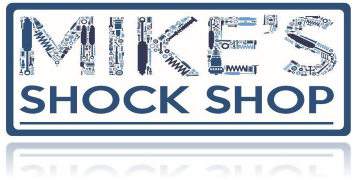 At Mike's shocks we don't tell you what you want to hear, we don't tell you what your buying is the best if its not. Mike's Shock Shop will give you an honest truthful evaluation of any product we sell along with the Pro's, the Con's and the rest of everything in terms of the kit you might be interested in.
Whether you have $500 or $5000 there is one thing for sure, when you choose Mike's Shock Shop you choose to get the absolute best value for money, the best information and the best after sales service on all your suspension products and accessories.
#mikesshocks #foxshocks #shockfacts #kingshocksaustralia #numberonekingdealer #mikesshocksknowsshocks #zackahistory #zoominnovations #oztech #4×4 #4wd #Liftkit