Not just Shocks.
You might be under the assumption that Mike's Shock Shop only specialise in sales, tuning and service of our flagship brand King Off Road Racing Shock.
Luckily for you, our talents don't stop there.
​We stock and supply Upper Control Arms, Diff Drop kits, Extended Brake Lines, Leaf Springs, Coil Springs, Bump Stops and Mounting Cans, Replacement Shocks Parts, Bushes, Spherical Bearings, Strut Spacers, Body Lifts, Rims and Tyres and much, much more.
​Transform Your 4×4
​At Mike's Shock Shop we ​offer an extensive range of vehicle accessories and componentry to transform your 4×4 vehicle. Whether it's for a weekend away or a full off road race season, we stock and source products from manufacturers such as Total Chaos Fabrications, Bilstein, Oz Tech, King Shocks, Fox, Method Wheels, King Springs, Eibach Springs, Superior Engineering, RoadSafe 4×4, Simpson Race Products and many more.​
​We have the ability to take a bone stock vehicle new or used and turn it into your dream off road rig with the products we stock and we can offer the best pricing available.
​All our packages we put together for customers are 100% custom designed to perfectly suit their needs. When you enquire you talk directly to us, we discuss the end goal for the vehicle, the accessories fitted, what sort of driving will be done predominantly, and we tailor this information to suit your needs and budget.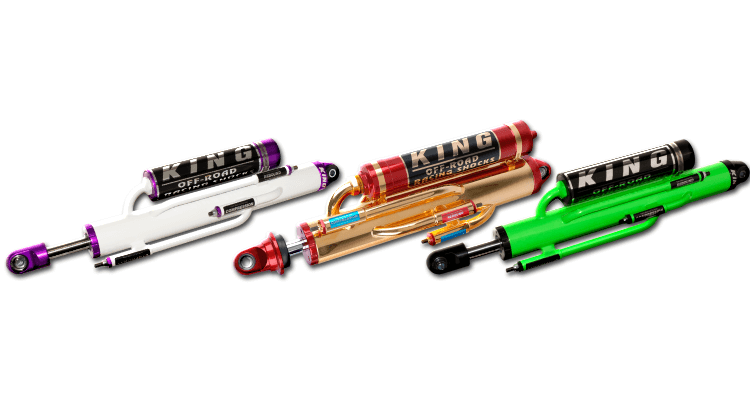 ​Purchasing Our ​Products
We are located in Brisbane however we offer our premium services to customers​ all over Australia and the world. Thank the Shock Gods for internet.
We also have a reliable distribution network and can have in stock products landed in just a few days, anywhere in Australia.
We ship daily to Sydney, Perth, Canberra, Darwin, Melbourne, Alice Springs, down to Tasmania with fast delivery times and a reliable, hassle free service.
​If you or someone you know is thinking of making some improvements to their car, put them on to us here at Mike's Shock Shop and let us get you on the road sooner, safer and at the best price.
#mikesshocks #foxshocks #shockfacts #kingshocksaustralia #numberonekingdealer #mikesshocksknowsshocks #zackahistory #zoominnovations #oztech #4×4 #4wd #Liftkit